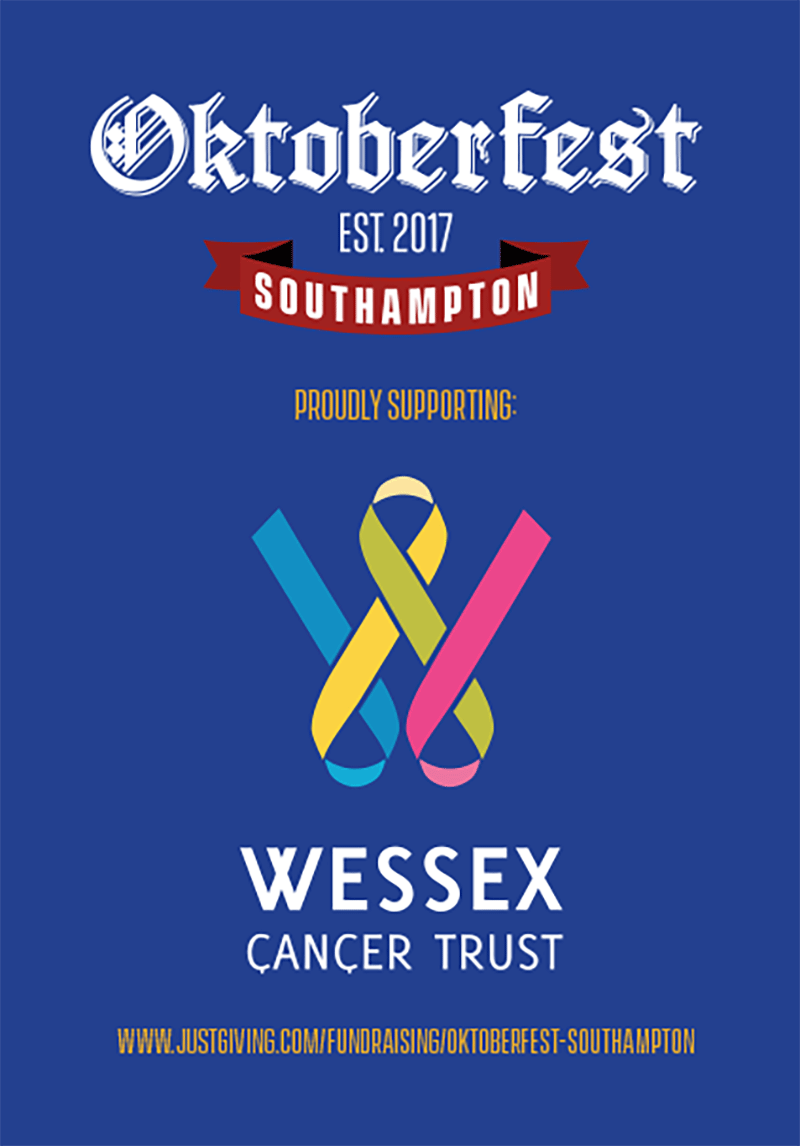 Each year Wessex Cancer Trust reaches over 11,000 people in the local community.
Wessex Cancer Trust believes that there should be help and support available to everyone living with cancer, when and where they need it.
Every year around 23,000 people are diagnosed with cancer within the Wessex region. A diagnosis can be a shock and have a huge impact on an entire family. Wessex Cancer Trust helps and supports anyone affected by cancer regardless of age, gender or type of cancer. Our dedicated team are committed to offering free support for as long as people need it, away from a hospital environment.
At all our cancer Support Centres, clients are welcomed by volunteer befrienders who are equipped to provide information, support and a listening ear. A team of specialist counsellors are on hand help deal with the emotional impact of cancer, and complementary therapies aim to improve well-being, help with pain management and increase self-confidence.
We provide health and well-being information, exercise programmes and courses to help you move on from cancer.
Heidi Rehman, Wessex Cancer Trust's Community Engagement Manager for Hampshire, said Oktoberfest Southampton's support will make a big difference to local people living with cancer.
"Oktoberfest Southampton is a highlight in Southampton's calendar and a wonderful way to bring people together. That sense of community is one we share because we're dedicated to giving anyone living with cancer a local place to go so they can get free emotional and practical support when they need it most. Cancer affects so many of us so we're thrilled to be working with Oktoberfest Southampton to raise awareness of the importance of supporting people through their cancer diagnosis, treatment and recovery. Together we will be able to help even more."
TO DONATE
THROW SOME CASH INTO THE CHARITY BUCKETS!!
OR DONATE ONLINE AT:
​